The Management Committee meets on a monthly basis. Members are elected every year at our Annual General Meeting.
All of the charity's finances are audited annually and are reported to the Committee, the Department of Fair Trading and the Office of Charities.
President, Tony Carpani FAICD
Tony is also a current Director of Amélie Housing. He brings with him a wealth of knowledge and experience as a former Deputy Chair of Ecclesia Housing Ltd, VP of Wabtec Corp USA (NYSE) and Director on two Australian and six international boards.
Vice President, Tricia Meers
Currently working as a Pharmacist. Tricia is also a Manager of the St Vincent de Paul Compere Program in Sydney.
Secretary, Toula Andrianopoulos
Toula has over 20 years experience working as an EA within the not-for-profit sector.
Treasurer, Peter Meers
Peter has over 25 years experience working in senior management roles within the banking sector. He's also held Chairman and CEO positions in ASX listed companies throughout the mining and resources industries.
Founder, Sr. Myree Harris OAM
Myree worked as a school teacher for 15 years as well as holding executive roles in the NSW Catholic Education Office. She's held Board and Committee positions as well as roles at St. Vincent de Paul (mental health), Coalition for Appropriate Supported Accommodation for people with disabilities (CASA), Boarding House Expert Advisory Group (BHEAG), Churches Community Housing, Churches Housing Ltd and Amélie Housing.
Bernadette Chad
Bernadette has held HR roles within the universities of Sydney and NSW, as well as NSW Sydney Water. She also worked as a teacher within the NSW Education Department.
Russell Kellett
Russell works as a Service Manager within the automotive industry.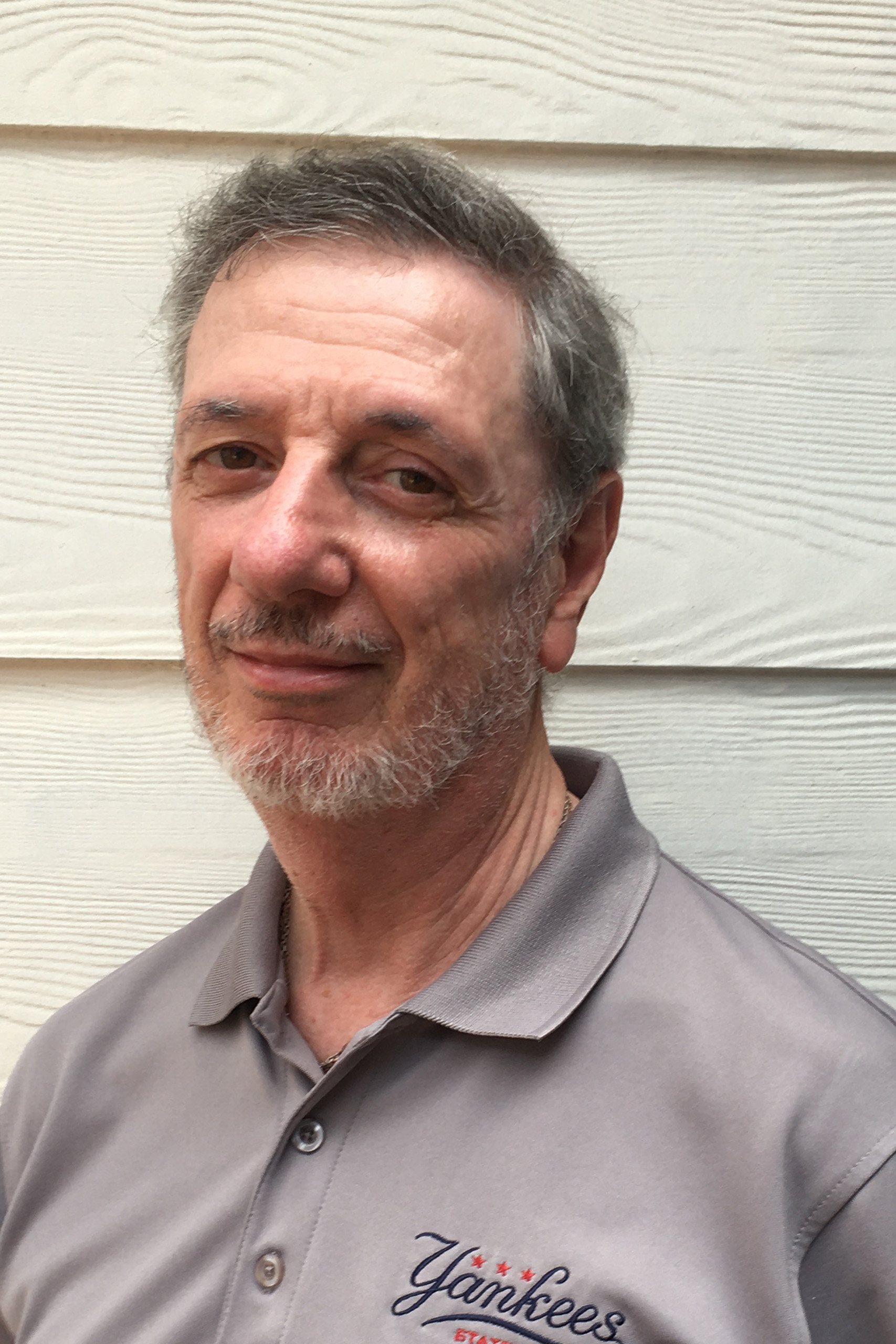 Phillip Morath PhD, FAICD
Phillip is also currently a Director at the Centre for Disabilities Studies and an Executive member with Amélie Housing. He was the former CEO of Amélie Housing and he also holds a PhD in Organisational Change.
Mary McNamara
Mary is the Training Development Manager for suicide prevention at Wesley Mission. She is passionate about teaching suicide intervention and prevention skills, with a particular focus on empowering Aboriginal and Torres Strait Islander communities to help increase community strength and resilience.